Waste Management Survey – ReSoURCE asks for your support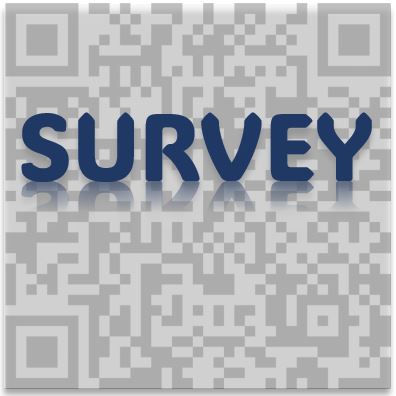 We are currently conducting a survey regarding spent refractory streams in waste management systems. You can find out more about why we are doing a survey in Florian's latest Blogpost. The results help us to get a more precise picture of spent refractories streams since literature lacks that information. Furthermore, we will create a material flow analysis, following refractories from the point where new bricks are sold, over the time they are broken out to the point where they meet their final fate (e.g., landfill, recycle, reuse).
If you are interested in participating follow this link to our survey.